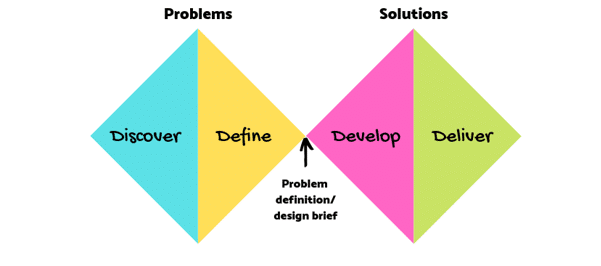 Early Feedback is a way of getting fast test & learn feedback from customers.
Talk to 4 to 6 customers per test & learn cycle
Use online video interviewing to

Get customers from around NZ … not just Aucklanders

Share screens, whiteboard, have observers present, record the interview, and auto-transcribe, all using Nexus provided software

Start now … even with people in "lock-down"

Convenient for customers. And they receive an incentive as a thank you.
Framed appropriately to acknowledge the challenging times we current face, while giving those interested the opportunity to take part.
How does it work?
Decide who you want to talk to
e.g. 4 to 6 customers, non customers, types of behaviour etc
Nexus will recruit the customers
and book the video interview between your Team and the participant
Your team then carries out the
interview (with technical support from Nexus)
On completion, Nexus will provide
the recording, auto-transcribe and pay the incentive
Support
Nexus Research will do the recruitment and can also provide support throughout.
Costs

Typically $2,500 + GST including incentives. It can cost a bit more or a bit less depending on who you need to talk to.
To find out more, contact