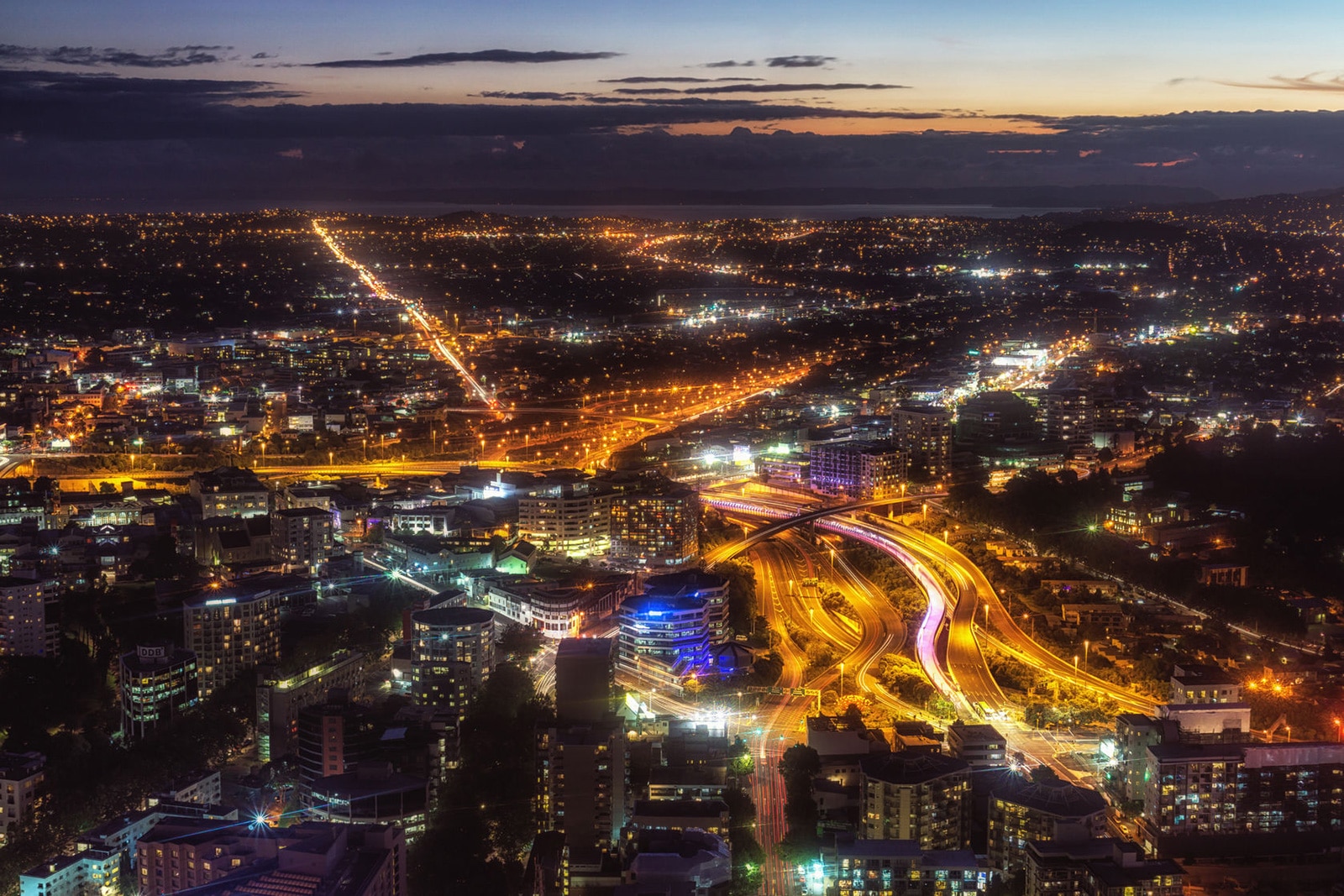 Auckland Road Pricing Evaluation Study
This project evaluated 5 alternative options for implementing road pricing in Auckland: A single cordon around the CBD, a double cordon (pictured), an area charge, a strategic network charging system and a parking levy. The evaluation was based on several different criteria including public acceptability and behaviour change. Anticipated behaviour change was evaluated for social and economic impacts. The lead consultants and project managers were Deloitte who were also responsible for the financial feasibility of the 5 options. Nexus reported to Deloitte and was responsible for the market research components of the project which included qualitative and quantitative research into public acceptability and stated preference models for analysis of travel behaviour change.
A key finding from the public acceptability research was the importance of spending revenue from the programme on improvements to public transport. The study looked at various forms of mitigation that may lessen the adverse impacts make the programme more acceptable. At the time (2005) approximately 50% were opposed to any road pricing scheme and 40% were in support.
Client:
Deloitte & Ministry of Transport