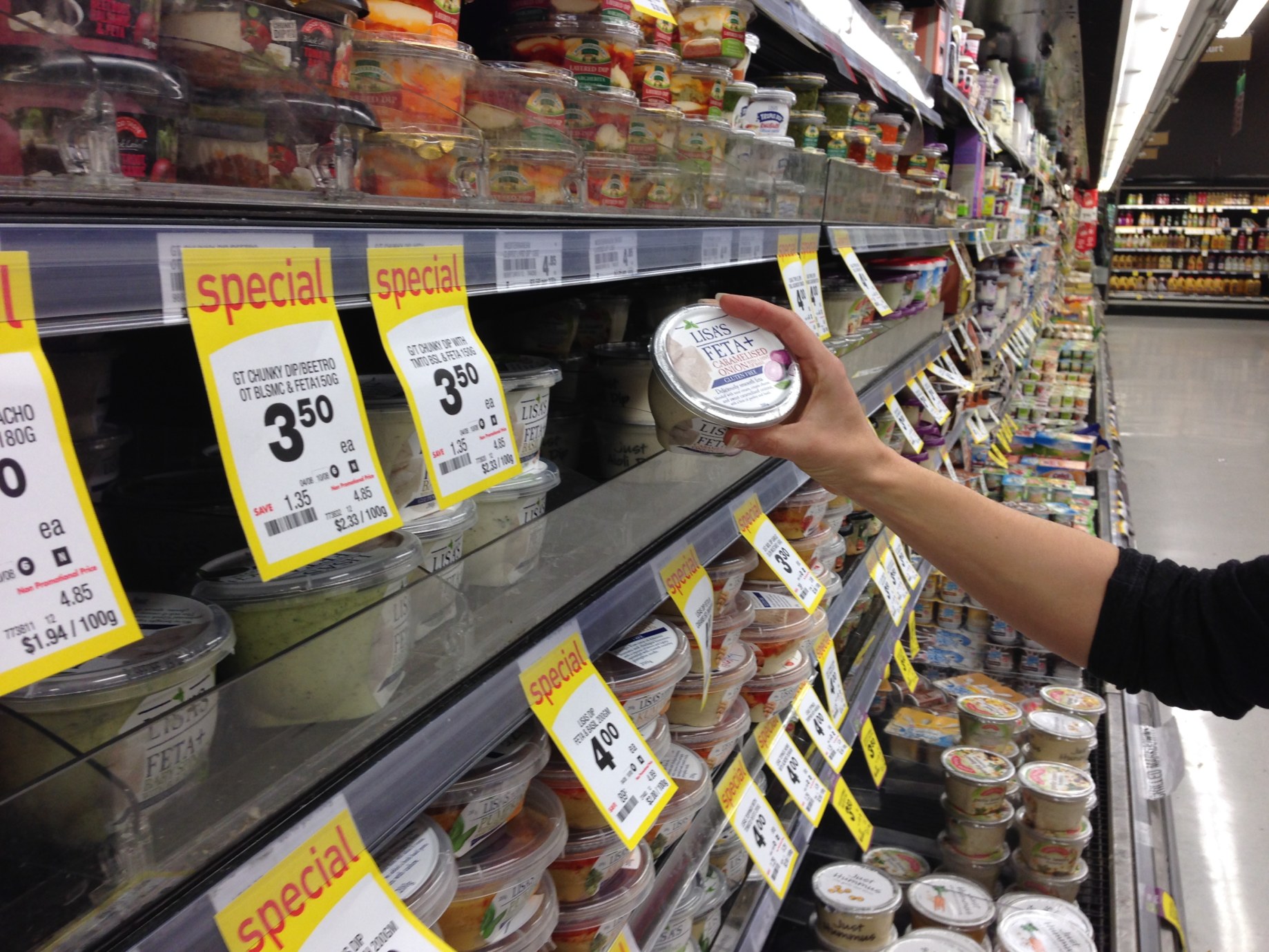 Lisa's Dips
Life Health Foods launched a new bean dip under the Lisa's brand in late 2015. How the product packaging was brought to life was assisted by Nexus Research.
The research was used by Life Health Foods to determine the level of appeal of a Lisa's bean dip compared to other new product options. The research also supported decisions on the product positioning and claims of the new dip.
Lisa's Sriracha Bean Dip was launched as a limited edition in November 2015. A new range of 3 dips (which includes the Sriracha Bean Dip) will be launched nationwide in October 2016.
Client:
Life Health Foods NZ