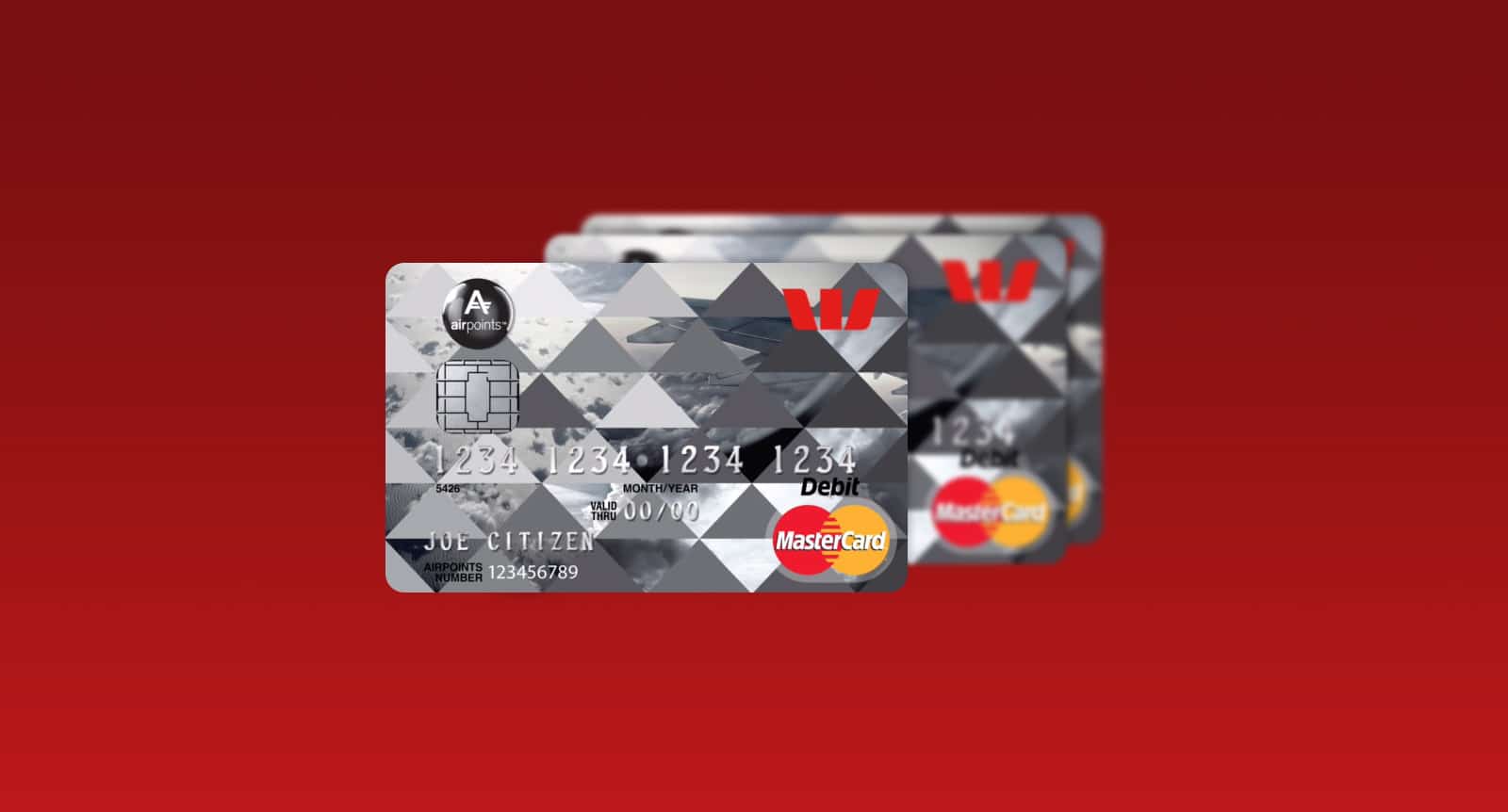 Westpac Airpoints Debit MasterCard
In October 2015 Westpac (NZ) launched the Airpoints Debit MasterCard, adding to the range of Westpac Airpoints credit cards launched earlier in 2015. The successful launch was assisted by feedback from the Westpac Customer Voice surveys and from staff online discussion forums.
The research was used by Westpac to help determine what the Airpoints Debit card package of benefits should look like, the price of the card services and the support services needed behind the scenes.
To date there have been more than 10,000 cards issued and feedback has been very positive.